Consultancy
Key Benefits
has created good and effective financial models to help safe time and costs.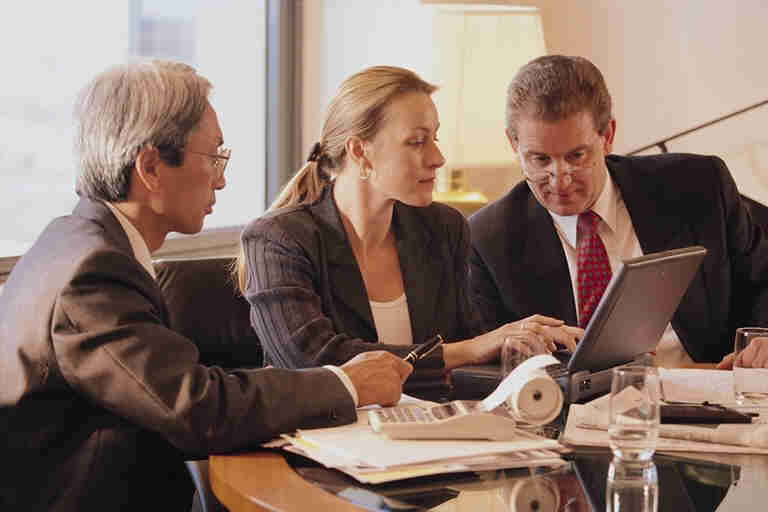 AITLAU
can act as
a consultant to your company if you want to turnaround bring the profitability of the company to the black.
AITLAU
has experienced strategic alliances in areas of human resource management to help in your human resource and strategic planning so that your business operate efficiently.
AITLAU
is your one stop business advisory and human resource management firm for your business needs.
Capabilities
Powerful tool to ease tedious calculations and complex formula in your annual budgets, monthly salesman commission computations and daily cash flow management; and
Scenario analysis
based on given parameters and requirements for decision making.
Business Advisory
Our consultants have the experience in corporate advisory and management that can help your company turnaround from the red to the black and to be more efficient and productive.
We also help companies to prepare, restructure and to reorganise their activities to take them to the next level of being listed on the Malaysian Stock Exchange.
We at
AITLAU

with our strategic alliances can help you in setting up corporate structures and corporate planning for your future growth.
Human Resource Management
,
Immigration and Work Permits
A working knowledge of the Malaysian labour laws greatly helps contribute towards the formulation of sound human resource and industrial relations policies in an organisation. Such knowledge is pertinent not only to those who are directly involved in the human resource affairs of the Company; but also, to those in the operations for which they do share the responsibility of maintaining employee's morale, discipline, cordial working relationship, co-operation and of addressing and solving any arising grievances among the employees under their charge.
We can provide you with more than 20 years of experience in human resource management and related fields.
We can also help you with writing an Employee Handbook and your Collective Agreement.
If you require any advise in Human Resource and also any industrial relations matters, we can help you resolve them.
AITLAU
also provides other consultancy services as well, tailored to your business or personal requirements. Together with our strategic alliances, we will be able to help you move to the next level. Please contact us as well for more information on our consultancy services.