Training
Key Benefits
believes in training for continuous education.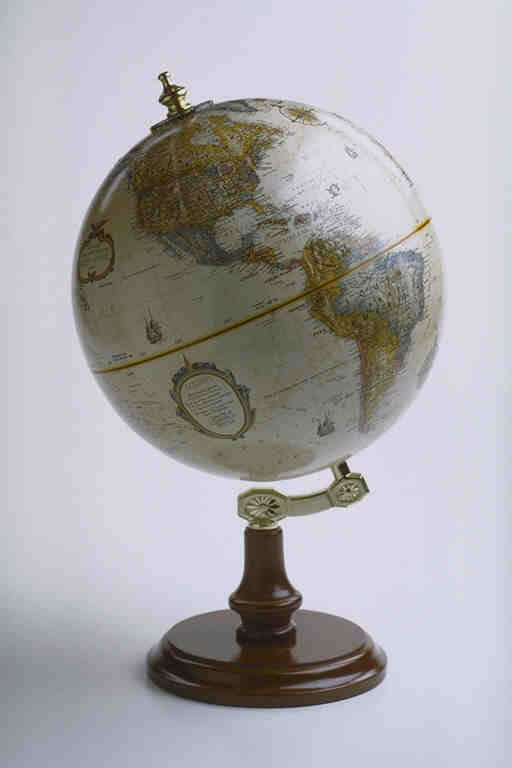 AITLAU
employ experienced trainers with the relevant practical experience.
AITLAU
has training courses that are Human Resource Development Fund (HRDF) claimable.
AITLAU
is your one stop training centre for your training needs.
Training Courses
We provide both in-house and public training courses. We tailor make all in-house training programmes to suit your corporate objectives.
List of Current In-house and Public Courses
Accounting and Finance Training Courses
Financial Modelling - Basic
Understanding Treasury Management
Taxation - Embracing the Individual Self Assessment System
Understanding Financial and Accounting Reports in the New Reporting Regime
A Practical Approach in Construction Contracts and Property Development Activities
A simple approach to understanding -
Presentation of Financial Statements, Cash Flow Statements, Net Profit or Loss for the Period, Fundamental Errors and Changes in Accounting Policies, Segment Reporting and Events After the Balance Sheet Date
Managing Inventories
The Simple Understanding of
Property, Plant and Equipment, Investment Property and
Impairment of Assets
A Practical Understanding of Business Combinations,
A Practical Understanding of
Related Party Disclosures,
Consolidated Financial Statements and Investments in Subsidiaries and
Investments in Associates
Effective Application of
Provisions, Contingent Liabilities & Contingent Assets and

Leases
Understanding and applying Interests in Joint Venture
Calculating Earnings Per Share
Revenue Recognition with Revenue
The Effects of Changes in Foreign Exchange Rates
Simple Treatment of Borrowing Costs
Financial Planning Training Courses
A Practical Approach in Business Succession Planning

A Basic Understanding in Personal Financial Planning

Estate Planning - Will Writing
Human Resource Management Training Courses
Labour Laws of Malaysia

Effective Domestic Inquiry

Negotiating the Collective Agreement

Managing Tardiness and Absentiseem

Towards An Effective Disciplinary System

Effective Management of Occupational Safety and Health
Forensic Accounting Training Courses
Asset Misappropriation and Investigative Techniques
Principles of Fraud Examination
Financial Statement Analysis
Fraud Risk Management
Anti-money Laundering and Anti-Terrorism Financing
How to Manage Sanctions Risk
Report Writing for Investigators
Environmental Crime Detection and Prevention
AML Audit Techniques
Personal Development Training Courses
Speak Up With Confidence

Effective Counselling Skills

Managing Customers over the Telephone
Others
Directors Liabilities and Responsibilities
Critical Thinking for Front Line Employees
Corporate Governance - A Practical Framework